Expert Technical Support: Computer Help Exactly When You Need It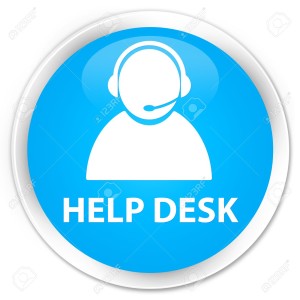 Your company relies on technology every day to complete tasks, stay focused and remain strong. And with this dependence on IT, you also need quick, knowledgeable computer support.
Group CCI offers a way for you to get the qualified technical support your Charlotte company needs without hiring an IT department. Our computer support program provides help exactly when you need it, at a price that a small business like yours can afford.
What we offer
Our technical support gives your Charlotte business assistance with a wide variety of IT needs, including: Help with computers and networks; hardware design and configuration; software installation and training; virus removal; data backup and recovery; and key computer support functions.
Why outsource technical support? Here are few reasons:
Convenient access to a friendly, U.S.-based team of computer support specialists
Meet industry best practices for your IT infrastructure
Reduce downtime and increase efficiency for your staff
Increased resources for other needs
More time for profitable business activities
Most small companies can't justify the resources required to hire and maintain a full technical support department in-house – and they shouldn't. With our computer support programs, you'll have faster, more affordable computer help available anytime, right at your fingertips. 
Contact us now and see why Charlotte businesses choose Group CCI for technical support.